Services
For our partners and clients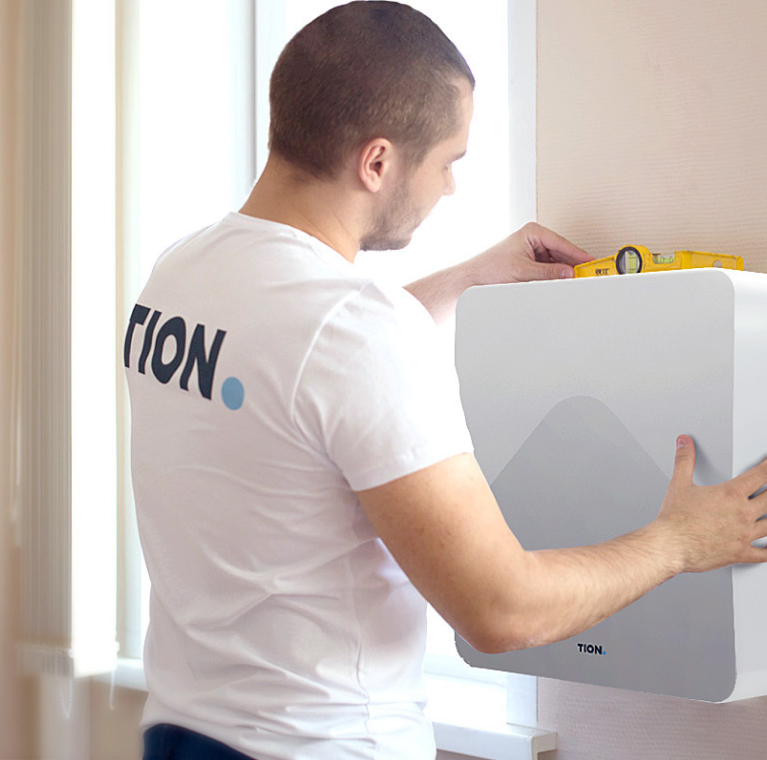 Our company
provides services for the development and production of equipment for cleaning and inactivation of indoor air of various types: from domestic to professional, industrial solutions.
For our partners
and clients, we provide business and marketing information through the website, consult on choosing products and services. We broadcast commercial information and promotional offers on media platforms for retail and wholesale purposes. We purchase goods and services on air quality for enterprises.
TION provides solutions
for the organization of microclimate and air purification for commercial enterprises, monitors and maintains all stages of interaction: from design to delivery of a perfect ready-to-install solutions. For our partners, we regularly conduct trainings and provide marketing support.
Services and
installation
We are responsible for the agreement on the delivery of equipment and carry out the installation and repair process of our equipment. We provide maintenance of our devices during the entire warranty period and after it.