MAGICAIR IR-UNIT
For air conditioner management
The MagicAir IR-Unit creates new opportunities for managing your air conditioners and maintaining a perfect microclimate. With the IR-Unit, you get a simple and money-saving automatic control of your air conditioner by connecting it to the MagicAir Base Station or using your smartphone as a remote controller.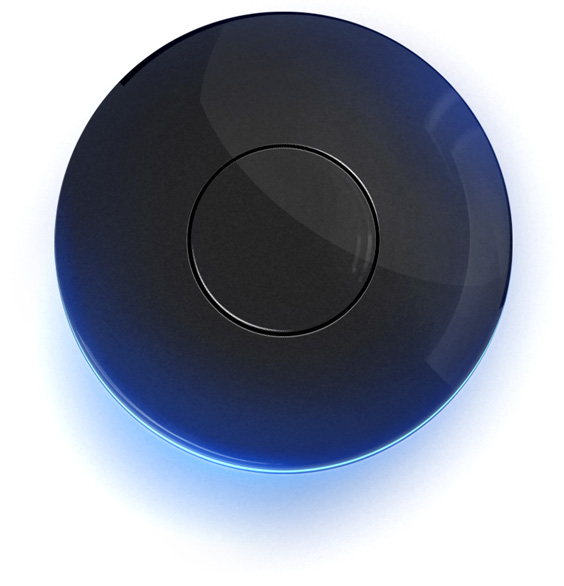 COMFORTABLE
Air conditioner works as it should, turning on and off automatically on a schedule you specify.
PLUG AND FORGET
Monitoring the operation of an air conditioner? From now on, that's up to the Base Station to handle. You can concentrate on more interesting things!
MONEY-SAVING
When necessary, your air conditioner will turn off on schedule, and preventing needless energy consumption.
SMART MICROCLIMATE
The IR-Unit extends the MagicAir capabilities. It is now easier to create a perfect microclimate!
CONNECTING AN AIR CONDITIONER TO MAGICAIR
The connection between the MagicAir Base station and the IR-Unit is established via Bluetooth wireless technology.
1. Install the IR-Unit in the same room with an air conditioner and plug it into a power socket or a USB port
2. Connect the IR-Unit to the air conditioner and the smart microclimate system MagicAir.
3. Create a schedule for your air conditioner in your app. It will now work automatically!
USER-FRIENDLY MOBILE APP
Control your air conditioner using the MagicAir free mobile app. Connection and installation takes just a few minutes!
DO YOU KNOW THAT...
An air conditioner unit may do a great job cooling the air in a room. But it does not provide fresh air inflow! As a result, the room may be cool, but still stuffly. Moreover, an air conditioner can accumulate dust and bacteria brought in with the outside air if it is not cleaned before coming in.
In order to fill your home with fresh air without dust, noise and odors from outside, use a Tion Breezer. The Breezer ventilates air 24/7 and purifies air from various types of contaminants.